Over 100 Unique Custom Products
FAQ
Check out our frequently
asked questions.
Reorder
Learn how to reorder
your items today.
Delivery
Please see Shipping
schedule before ordering.
LABELS & STICKERS
BUSINESS CARDS
MARKETING MATERIALS
CARDS & GIFTS
PHOTO PRINTS
BANNERS & SIGNS
ACCESSORIES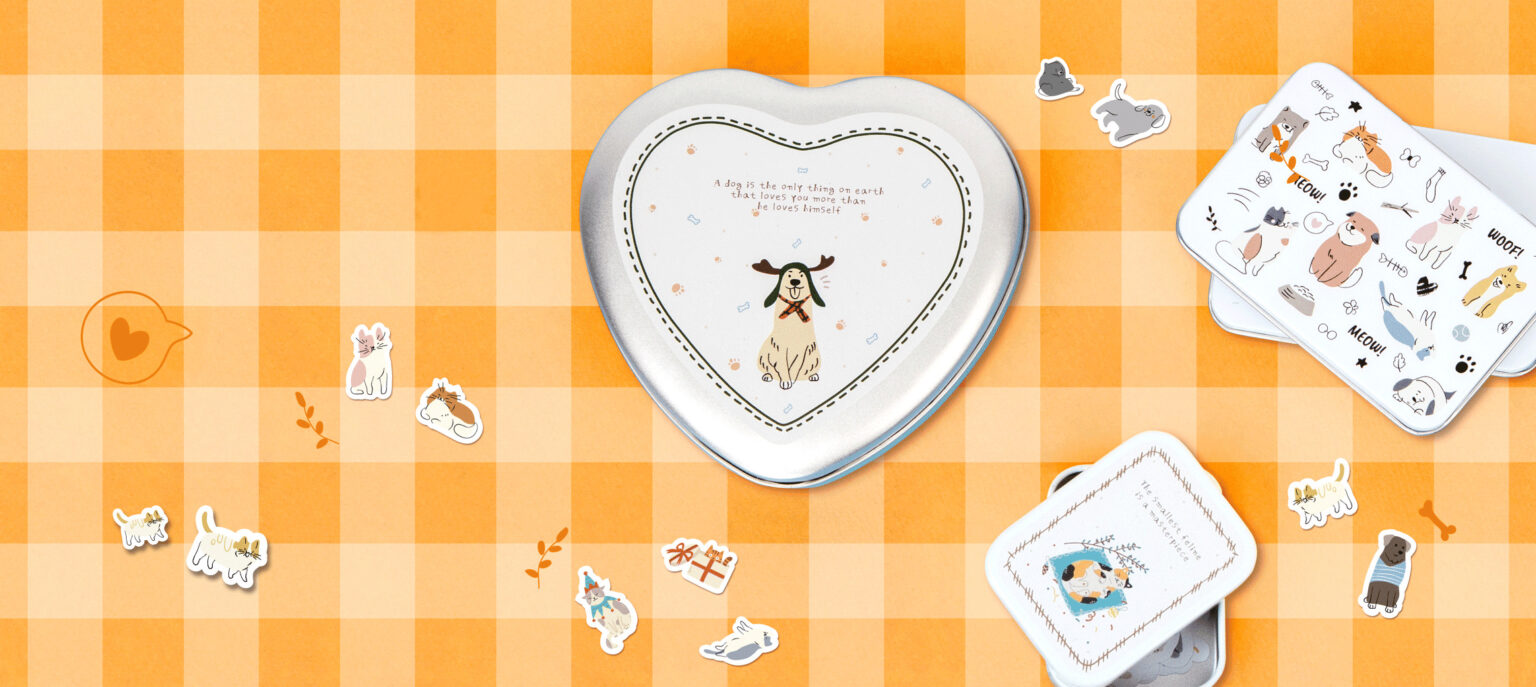 Labels & Stickers
Stickers are a great way to promote your business, club, or just for decoration. Create them your way with our beautiful custom sticker options.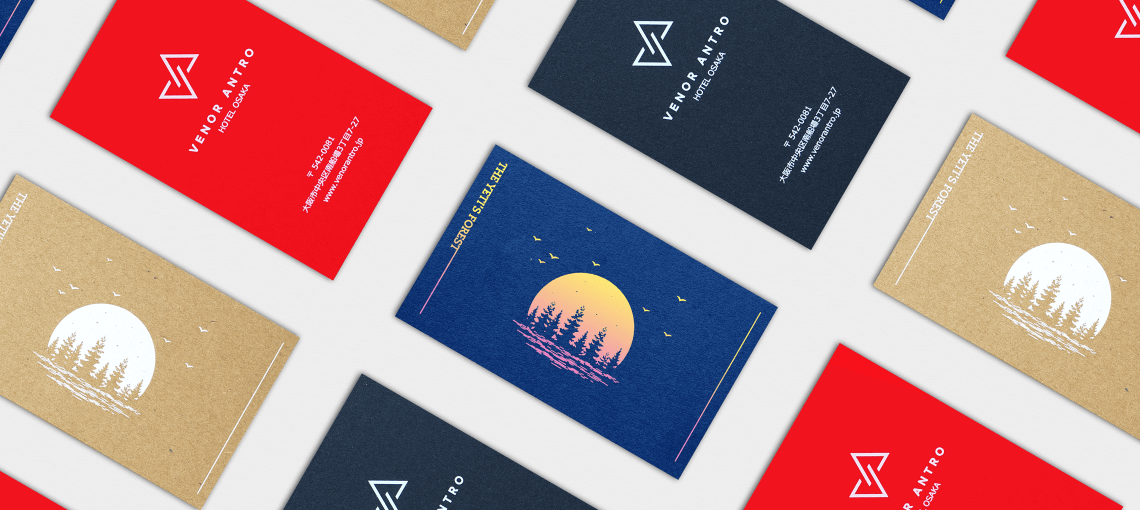 Business Cards
You only have one chance to make the best first impression. Choose from our standard, all the way to ultra-premium business cards.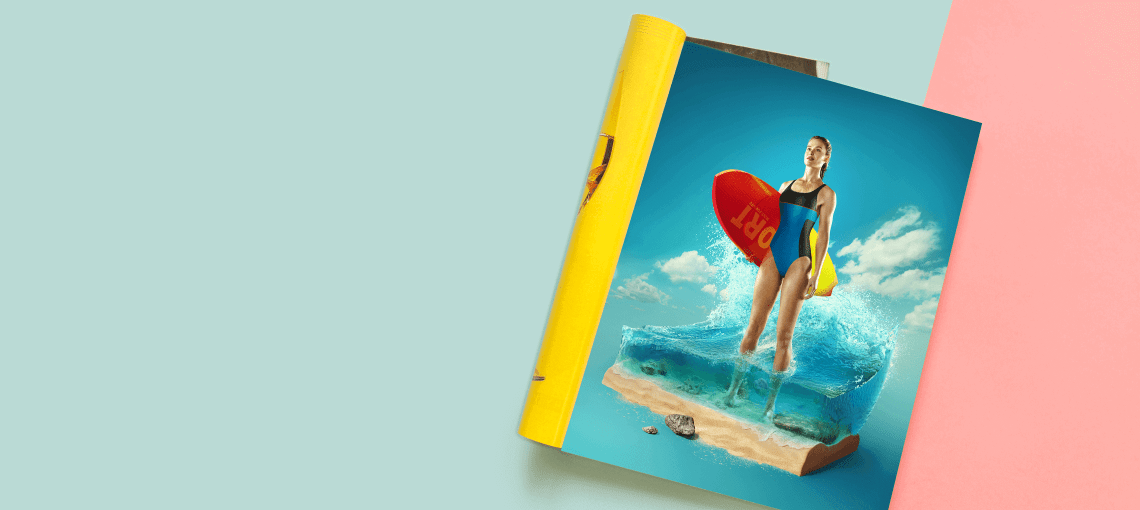 Marketing Materials
Browse through our product catalogue and promote your business. Our pre-designed templates will help you get your business heard.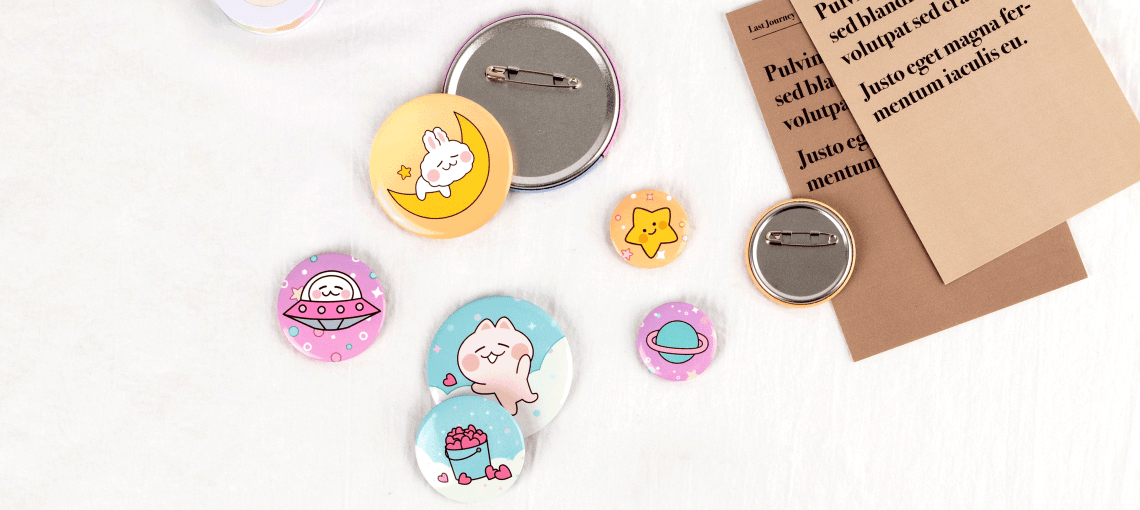 Cards & Gifts
All the fun things for that perfect personalised gift, all in one place. Make someones day with these high-quality, uniquely custom products.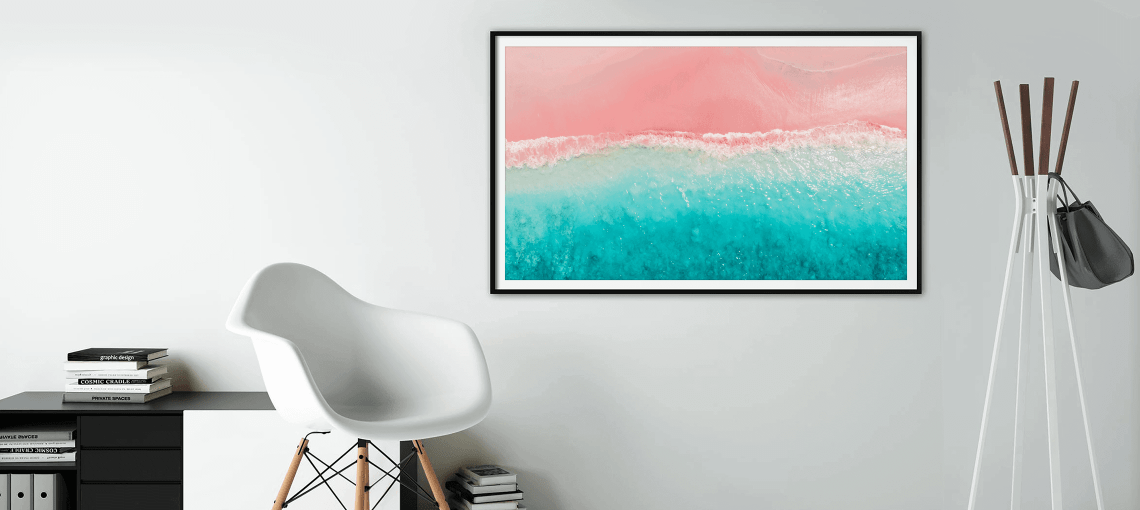 Photo Prints
With a super-high resolution of up 2400x1200dpi, our quality professional grade printers can bring any image to life with the utmost attention to detail.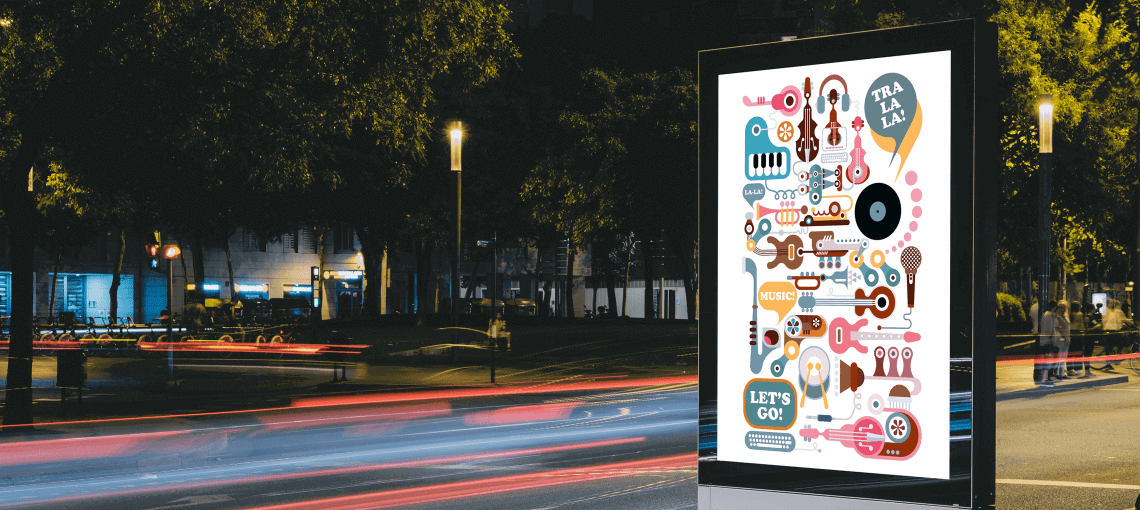 Banners & Signs
From the humble mini-banner to large scale outdoor advertising, our signage products can go from a whisper to a shout.
Accessories
From South Korea with ❤
With the aid of our manufacturing facility in South Korea, we bring you the highest, top quality custom-made products at super affordable prices! South Korea is one of the most technologically innovative countries in the world. Our printing is performed using the latest technology to ensure your custom designs look great!